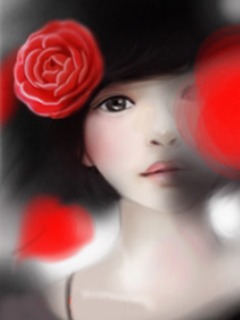 my beautiful little monster!~ <3
Ohh yeahh2..it's been ages once again.
belogg ak ta berpenghuni dan terbiar agk
lma lorh sbb ak sgt menghayati cuti sem niwh
selamat tak berhantu belog niwh!
jgn marah yewr readers nt kena jual~hahha
law na ikotkn mmg byk ak na bercerita to
all of you readers cma tgn ni malas kdg2
na menaip pnjang2 tahu tak! :P
mst kowang pnah dgr kan??
exactly, ni adalah istilah yg ak sering gunakan
dalam facebook ak..lagi2 bila ak update wall.
ada beberapa istilah yg ak na kenalkan kt
kowang ok? so, jgn la sebok2 dok tanya
lagi pas niwh..serabot ak na menjawabnya~
little monster- friends
papa monster- me/myself
mother monster- lady gaga
she is the mother monsterr..got it!? :P
Jadi terungkai la yerr misteri
apakah yang dimaksudkan dengan
isitlah2 yang sering ak gunakan dalam wallpost
uhh..readers smua jgn confius lg yeah? :D
mmg smua ni actually gelaran yang digunakan
lady gagap utk menggelar pengikut dia..
ak sja jea pinjam isitlah "little monster"
sbb macam beshh lak an bunyi dia..lol :P
Btw, i do adore lady gagap..tp dia
xlah gagap mna kowt? malah kreatif tw
readers. she is the icon of fashion, music
and inspired everyone to be the way they are
and never afraid of your own shadow.
ada jugak yg kta cra ak ckp uh pn da
mcm si lady gagap ni cakap..mcm2 la
kowang niwh..tergelak besow jea ak bace! >.<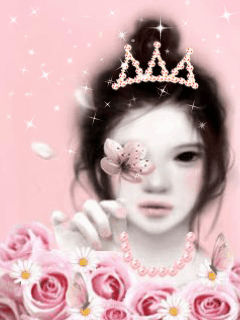 this is a princess little monster of mine!~ :P
do catch next entry readers mostly about "beautiful eyes"~
lots of love, Megat<3